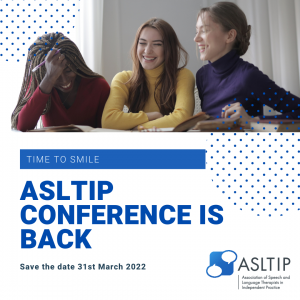 The ASLTIP Executive Board is currently making decisions around the 2022 ASLTIP Conference.
Please save the date – Thursday 31st March 2022
Watch this space for updates, early bird rates and speaker announcements over the next month.
You can also keep up to date via all our social media channels.